Curewell Pharmacy & Surgicals
The Care and Wellness of Our Customers is Our Primary Concern.
Welcome to an Amazing

Pharmacy Experience
We can't wait to show you why our Elmont customers love us!
We realize that you have several options for your pharmacy needs in Elmont, Franklin Square, New Hyde park, Valley Stream, Cambria Heights and surrounding communities. It is truly our privilege to serve you, which is why our highly skilled team will always go above and beyond to ensure you have a pleasant experience each and every time you visit us.

Our Mission is to provide you and your family with excellent pharmacy services to support good health and an unmistakeable level of customer service.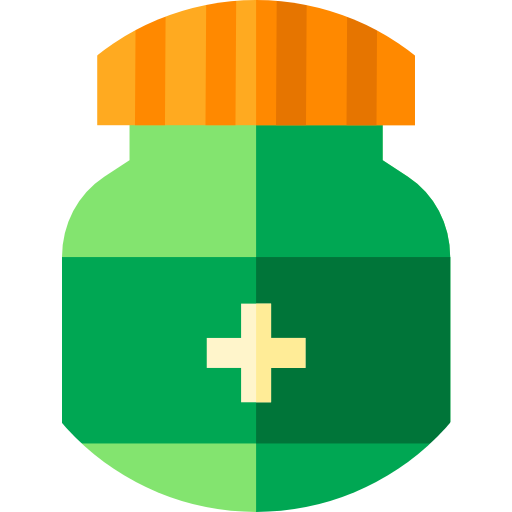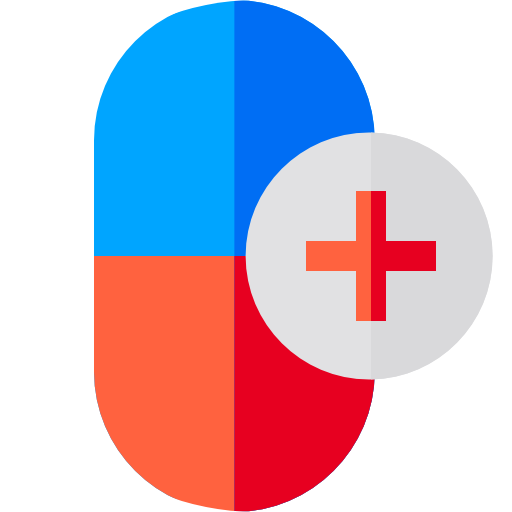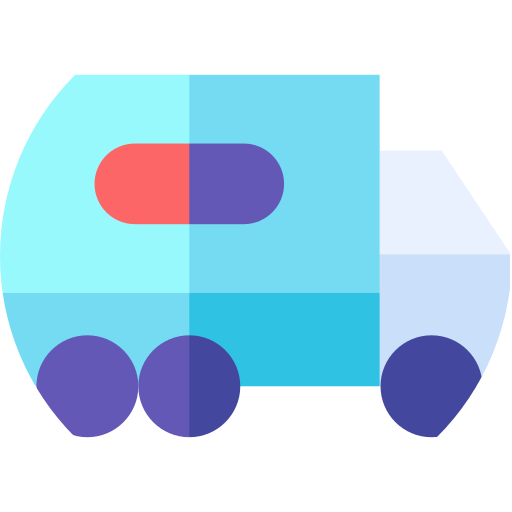 Top-Class

Pharmacy Services
We combine the best in technology, procedures and caring staff members to professionally meet all of your Pharmaceutical needs.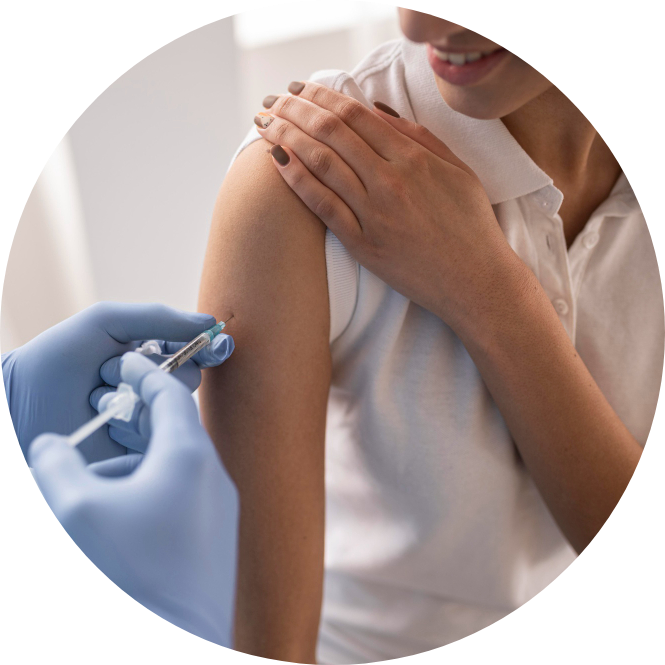 IMMUNIZATION
Understand and manage your diabetes with specialized monitoring and medications.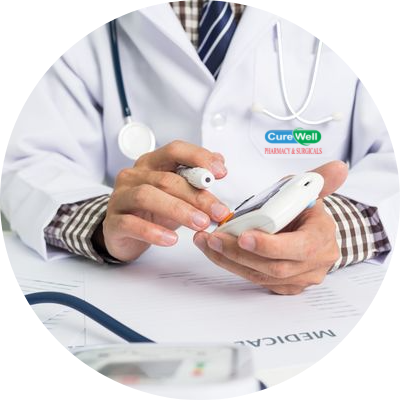 DIABETES CARE
Understand and manage your diabetes with specialized monitoring and medications.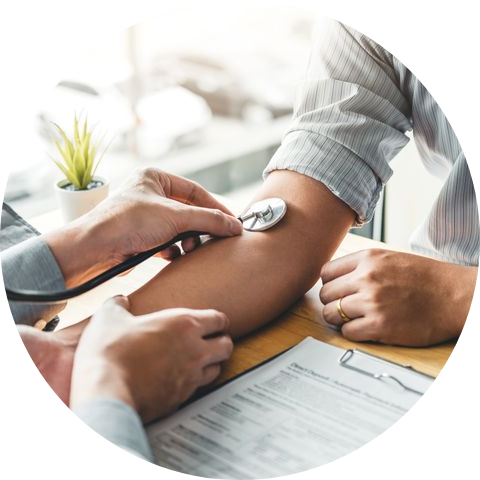 HEALTH SCREENING
Onsite health screenings that allow you to get more information on your health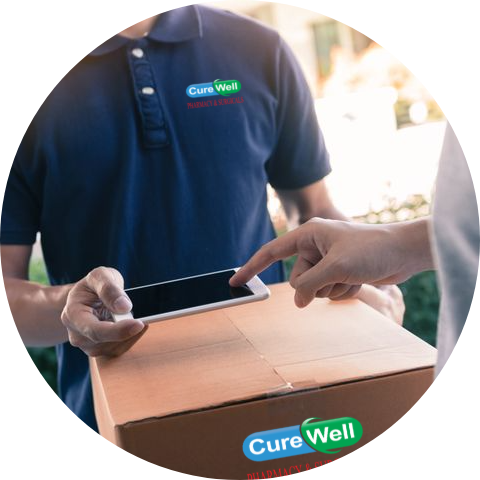 FREE DELIVERY
We offer free home delivery for your convenience. Contact us to schedule.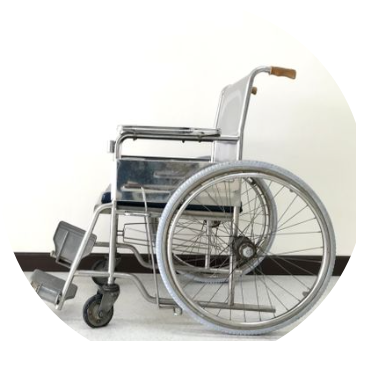 MEDICAL EQUIPMENT
We carry a wide selection of medical equipment including Ambulatory aids.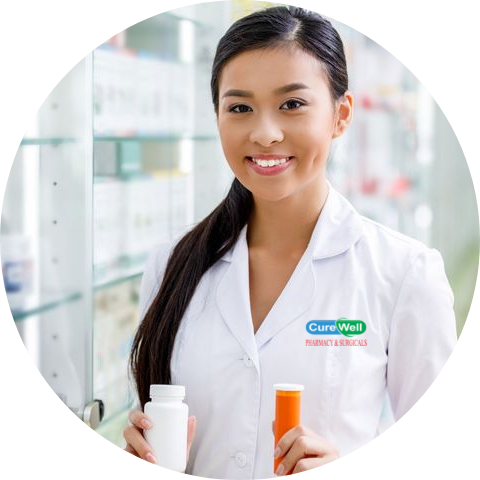 MEDICINE ADHERENCE
Let our pharmacists help you better manage all your medications..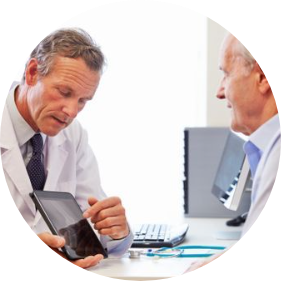 MEDICARE ENROLL
Medicare Part D plan changes every year. Make sure you have the right one for you.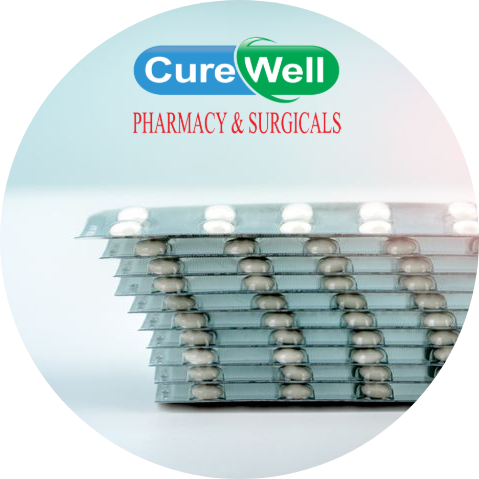 MULTI DOSE PACKAGING
We offer a multi-dose packaging that bundles your medications together.
No Need For An Appointment!
What Our Customers are Saying!
How We Manage Your Prescriptions
We use ScriptPro which maintains a comprehensive drug information system recognized by the FDA as an important source of accurate and current information for prescription and over-the-counter drugs.
Fantastic Pharmacy Care the First Time, Every Time!
At Curewell Pharmacy, we provide fantastic care for all our customers. From your initial health screening to diabetes care, immunizations and cosmetic procedures, our team will take excellent care of all your pharmacy needs.
We are an independent and locally owned neighborhood pharmacy. We understand the community and put the care and wellness of our customer neighbors at the center of our business.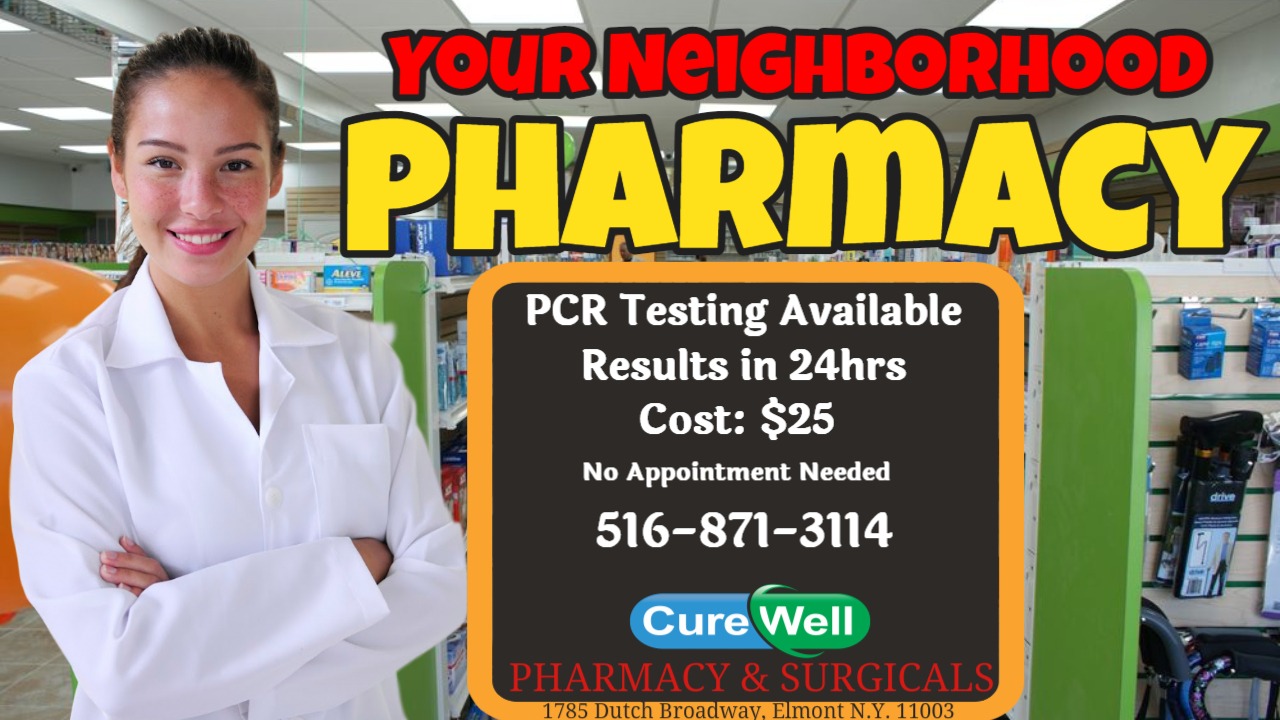 Get The Peace Of Mind That Comes From Knowing With A PCR Test
No appointment is necessary but filling out the form below let's us know you're planning to come in and gives us a jumpstart on getting the paperwork ready for your visit.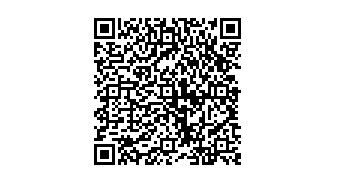 A Refreshing New Twist on Pharmacy Services
At Curewell pharmacy, we understand that you have a busy life. We have easy no-appointment necessary options that makes it easy for you to fit your pharmacy needs into your busy lifestyle. With a relaxed modern environment and excellent pharmacy care, you'll love how we treat you when you become our customer.
The Local Pharmacy Difference
Curewell Pharmacy & Surgicals is a leading community pharmacy in Elmont, Franklin Square, New Hyde Park, Valley Stream, and Cambria Heights. We offer personalized healthcare services for patients of all ages. Our goal is to provide individualized care, community outreach programs and education that promote better health for our neighbors.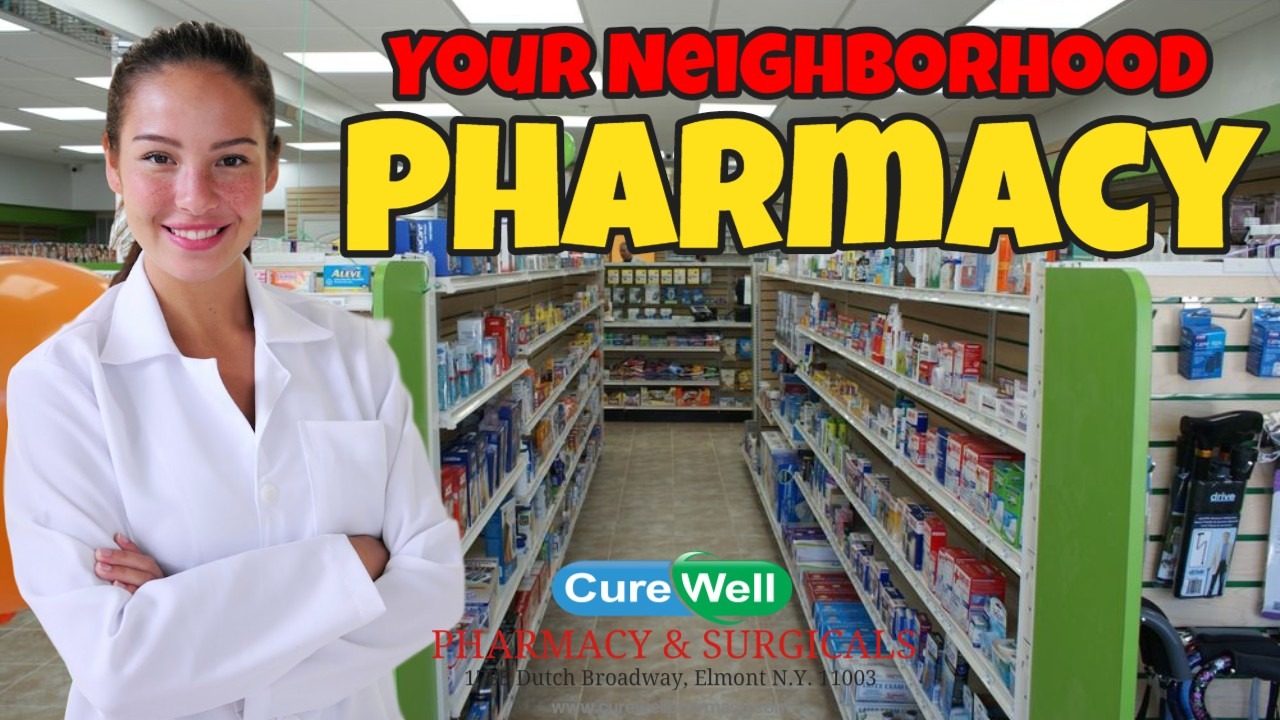 With over 9 years of providing professional pharmacy services in Elmont, we truly care about your health and your experiences with us. Our team will do everything within our power to help you meet each of your health needs and goals.

Please do not hesitate to reach out to us if you have any questions!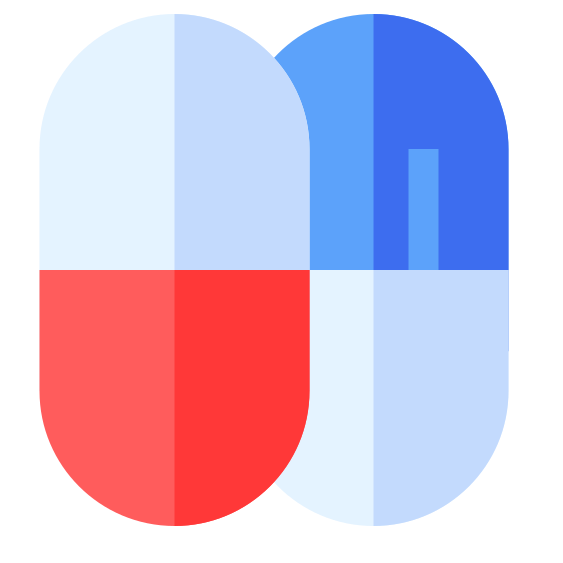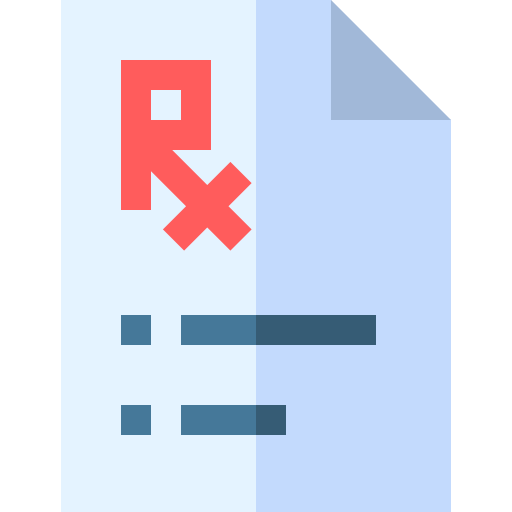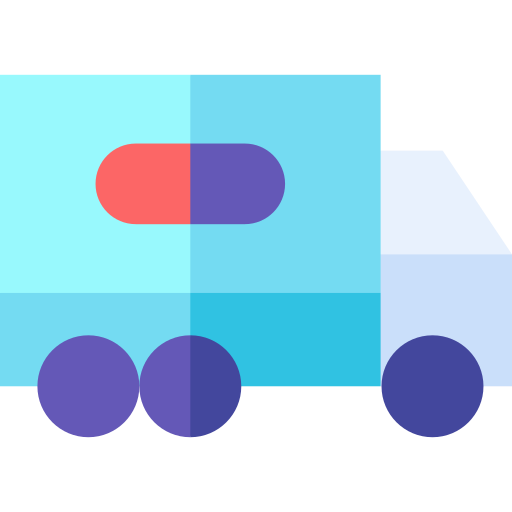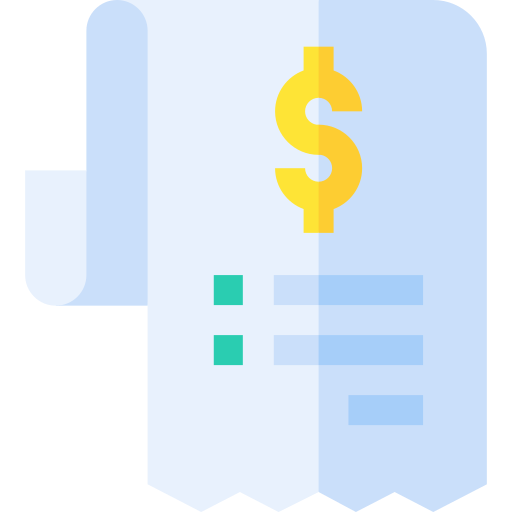 Experience a 5 Star Pharmacy Service
Every patient is a VIP at Curewell Pharmacy & Surgicals! That's why we are able to get great review ratings in Elmont NY year after year.
Frequently Asked Questions
What type of insurance do you accept?
We accept most of the insurance plans including Medicare, Medicaid and 1199. We accept most of the insurance plans including Medicare, Medicaid and 1199.
Does it really matter what time of day you take medications?
Yes, a dosing schedule is important, because every medication that you take has a specific dosing schedule — once a day, three times a day, etc. You should try to take your medication at the same time every day for the most beneficial effect of that medication. And if the medication is discontinued by the doctor, that needs to be noted and followed.
How long can medicine be used after the expiration date?
You need to be cognizant of expiration dates. Certain medications like insulin, nitroglycerin and liquid antibiotics are most sensitive to expiration dates. If you have questions about the potency and effectiveness of medications you take, always check with your doctor or pharmacist.
Address
1785 Dutch Broadway
Elmont
New york
11003
Hours
Monday 9:00AM-7PM
Tuesday 9:00AM-7PM
Wednesday 9:00AM-7PM
Thursday 9:00AM-7PM
Friday 9:00AM-7PM
Saturday 10:00AM-4PM
Sunday 10:00AM-2PM